Guaranteed Results For Austin Businesses
As a business owner, you know the importance of making the right decision every day. That's why you rely on the support of a trusted team, hard data, and a commitment to providing the best experience possible for your customers. When your business is threatened by a pest infestation, you need a pest management company that understands the unique problems associated with the pests plaguing your property.
Without prompt pest control, you may suffer negative reviews or even business shutdown. That's why at Pestmaster® Services, we only use proven green-friendly products along with an Integrated Pest Management approach, so you can count on benefiting from the guaranteed results you need to maintain business as usual without harming your reputation or impacting your bottom line.
Our Commercial Pest Control Process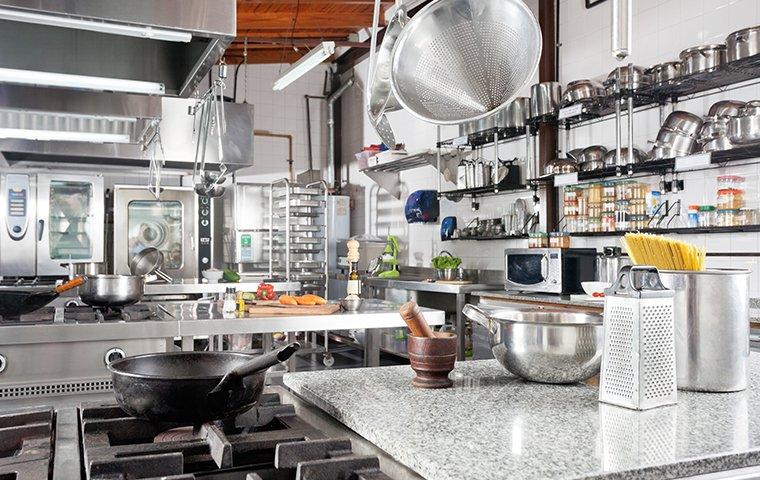 Laying The Groundwork
At Pestmaster® Services of Austin, we understand the importance of swift action and a steadfast plan that addresses your unique pest control problems. We begin with a comprehensive inspection of the premises. This inspection allows us to determine the type of pest that's invaded your business in addition to figuring out the necessary treatment to correct the problem. During the inspection, we consider the following:
Diagnose issues that contribute to pest problems

Identify current pest pressures

Consider external factors such as employees and customers

Determine a treatment strategy customized to your schedule and business's needs
Integrated Pest Management Treatment
After the inspection is complete, we come up with a solution customized to your specific needs and secure your approval. Once you've signed off on our treatment plan, it's time to get started on giving you back the control you need. Our treatment may be customized to your needs, but every customization is backed by an Integrated Pest Management (IPM) approach.
Through utilizing this method, we're able to coordinate with the people in charge to identify high traffic areas and locate the pest's nesting areas. As such, we're able to monitor and track pest behavior patterns, so we don't only correct the problem, but also put measures in place to proactively prevent future infestations. There is no one-size-fits-all approach when it comes to true pest management. Our pest management technicians know that, which is why we perform a comprehensive range of services.
To ensure a successful commercial pest control treatment, we will:
Facilitate habitat modifications at serviced properties and facilities

Initiate the reduction of food and water sources at serviced properties and facilities

Utilize plant-based materials and reduced-risk pesticides per EPA regulations

Proactively minimize any risk, perceived or real, to customers and employees

Provide guarantees in line with Acceptable Control Levels (ACL)

Practice transparency with respect to all company practices
Through teaming up with Pestmaster® Services, you become part of a team that is aware that you have a budget and schedule. For this reason, we provide custom solutions offered weekly, monthly, bi-monthly, or quarterly. We know the stakes involved, so call Pestmaster® Services of Austin for guaranteed results.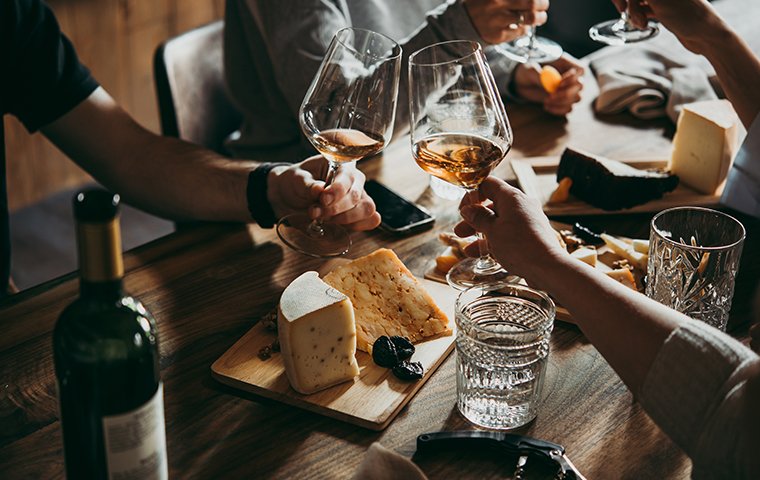 Restaurants
When people come to eat at your restaurant, they come for the food, the ambiance, and the escape. They do not come for the pests. When pests invade, this can harm your reputation and even threaten your ability to stay open. At Pestmaster® Services, we know that's unacceptable, which is why we work with you to deliver pest control solutions that keep you up to code and your doors open.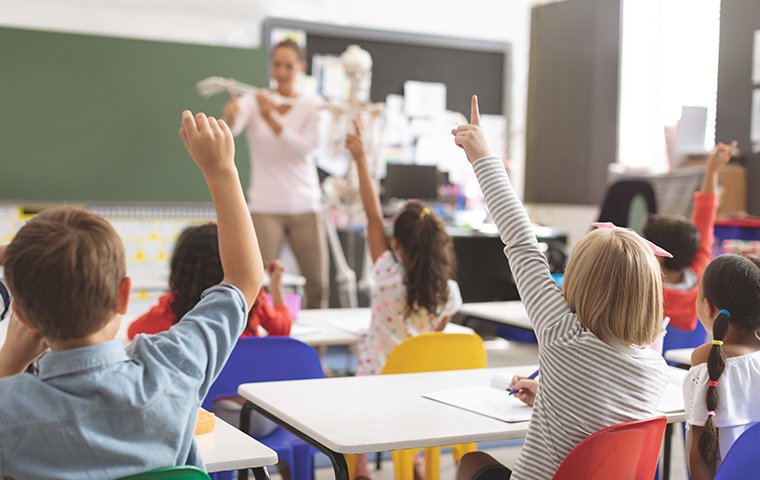 Schools
When pests invade schools, they threaten the positive learning experience that teachers and administrators work so hard to provide to students. They also upset parents due to the possibility of contracting illnesses. As such, our team works to eliminate the pest problem as quickly as possible, without risk to the safety of your students. With our verified green-friendly products, you can count on us to safely eliminate your pests.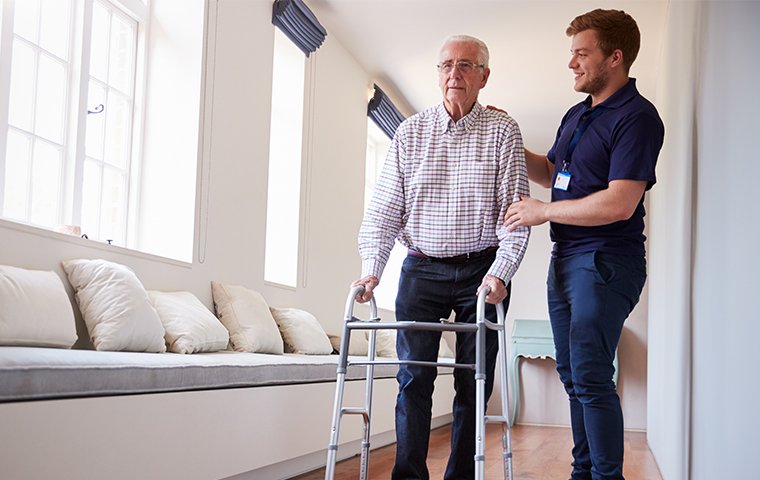 Retirement Communities
Senior citizens are at greater risk of contracting illnesses due to a weaker immune system. Pests are known to carry a range of pathogens, which means it's a big deal when they invade your community. At Pestmaster® Services, we take the health and safety of your seniors seriously, which is why we only use proven eco-friendly products to safely eliminate unwanted pests promptly.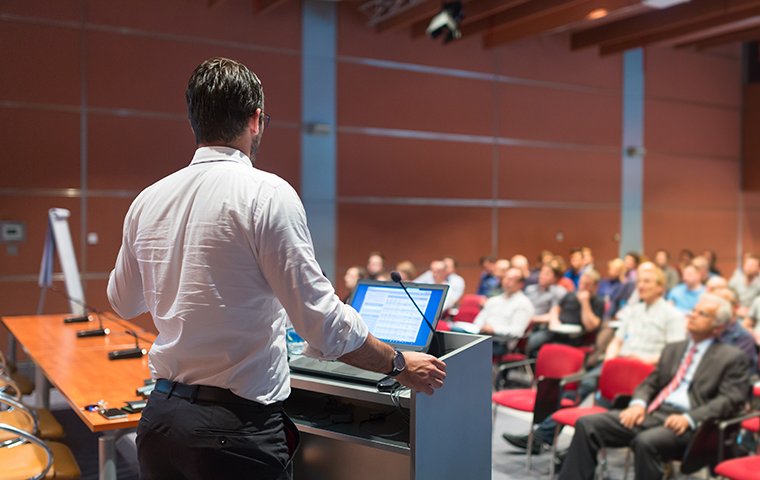 Convention Centers
Convention centers are a cornerstone for companies to have large gatherings and events. Whether it's a standard convention or a showcase of the latest in your field, you need the peace of mind that comes with knowing pests aren't a concern. That's why we work with you to provide proven green-friendly pest control products that deliver the results you need without risk to your guests.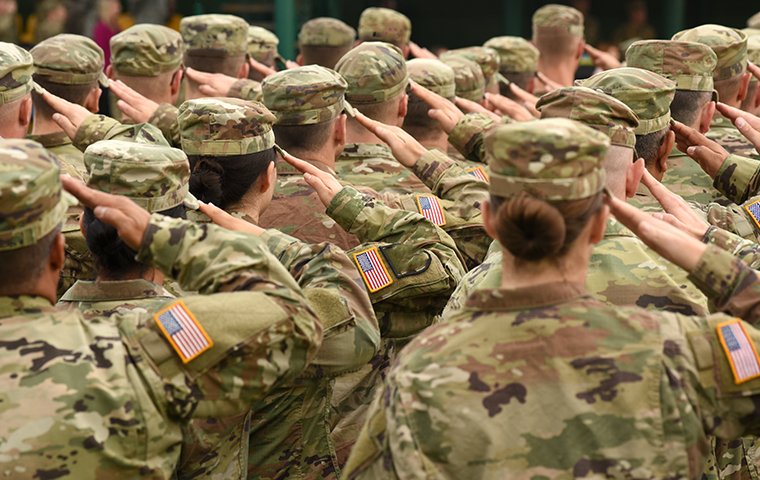 Military
Pest infestations threaten the health of your personnel and the operation of your equipment. This can't be allowed at your military facility. At Pestmaster® Services, we know the importance of the work generated by staff members, which is why we provide quick solutions with proven results.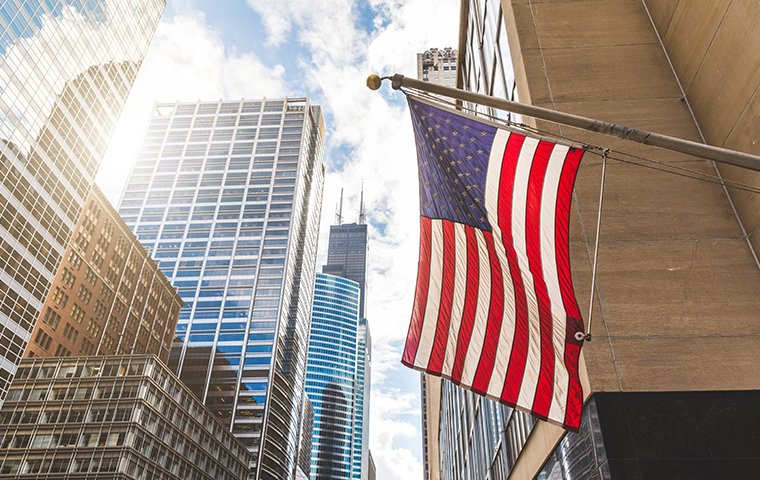 Government
Without properly functioning government facilities, the well-being of the city is threatened. When pests invade, they create an uncomfortable and unsanitary work environment that prevents your employees from servicing the community. That's why when you need exceptional pest management, it's time to call Pestmaster® Services.
Why Choose Pestmaster® Services?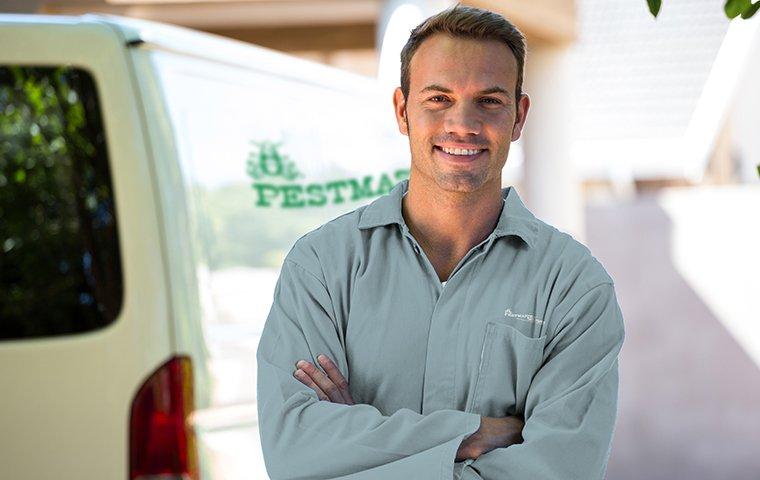 At Pestmaster® Services of Austin, it's not enough to technically complete the job. We're not satisfied with merely acceptable. That's why our team is devoted to being the best in pest control. We accomplish this by remaining current with the latest technologies and innovations while providing a service that can't be matched by anyone else.
Along with our Integrated Pest Management approach, we also maintain licenses, affiliations, and qualifications to ensure that we consistently execute on our commitment to deliver pest management with Environmentality®.
Our list of pest control industry qualifications include:
QualityPro certified & QualityPro Schools certified

GreenPro certified

Members of the Entomological Society of America

International Franchise Association members

Members of the International Right of Way Association

National Pest Management Association members

Pest Control Operators of California members

Members of the American Mosquito Control Association